Your extraordinary holidays in Chania start here
Boasting a privileged location in the city center of Chania, Arkadi Hotel is an alluring 3-star hotel that combines captivating design with stellar services and contemporary amenities for a truly memorable stay, be it business or pleasure.
Its fully renovated premises encompass 64 rooms, designed to accommodate travelers, couples, and small families, and equipped with modern facilities for a remarkable stay at an affordable rate.
Arkadi Ηotel is open year-round, and it's an exceptional choice for exploring the city's fascinating attractions and delving into each unique experience that Chania has to offer at a leisurely pace.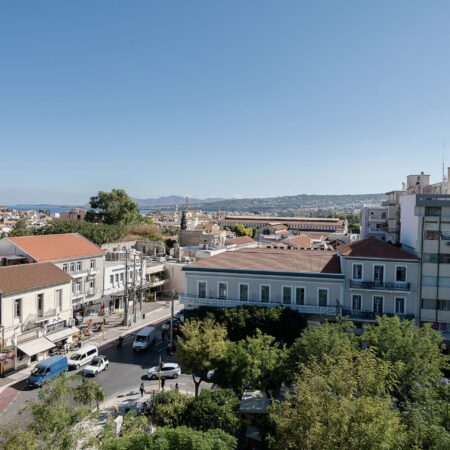 Stay & Enjoy
Why choose Arkadi Hotel
Accommodation Arkadi Hotel
Room Types to suit every need
All of our rooms feature charming modern design, state-of-the-art amenities, ample spaces, and comfortable furniture to ensure that your stay at Arkadi Hotel is nothing less than excellent. Whether you're traveling with a group of friends, with family, or as a couple, our five different room types are guaranteed to suit your needs and exceed your expectations.
Experiences
Extraordinary Experiences in Chania
Whether you're a nature enthusiast, a culture and history lover, or an adventurer, one thing is for certain; the unique experiences that Chania and the surrounding areas have to offer will never cease to amaze you.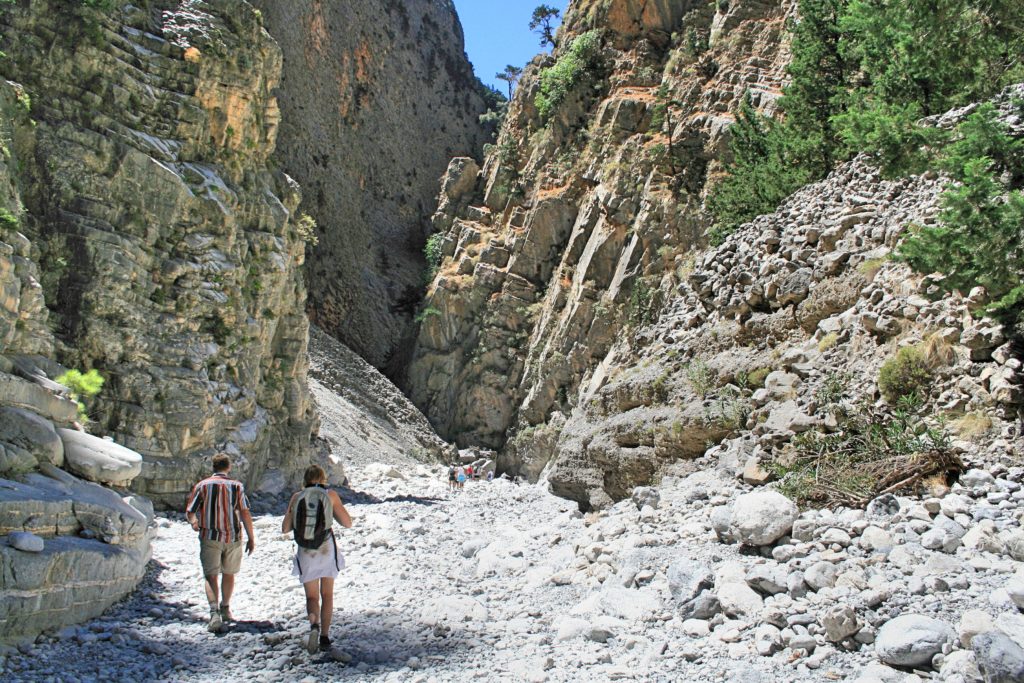 Samaria Gorge
An extraordinary natural wonder that has become the emblem of Crete
The Venetian Neoria
The iconic landmark of the city that adorns the Old Harbor
The Secrets of Wine and Olives
Fascinating gastronomy Cretan paths through local products